Row 1
RETIREMENT PLANNING for
PROFESSIONALS & BUSINESS OWNERS
Row 1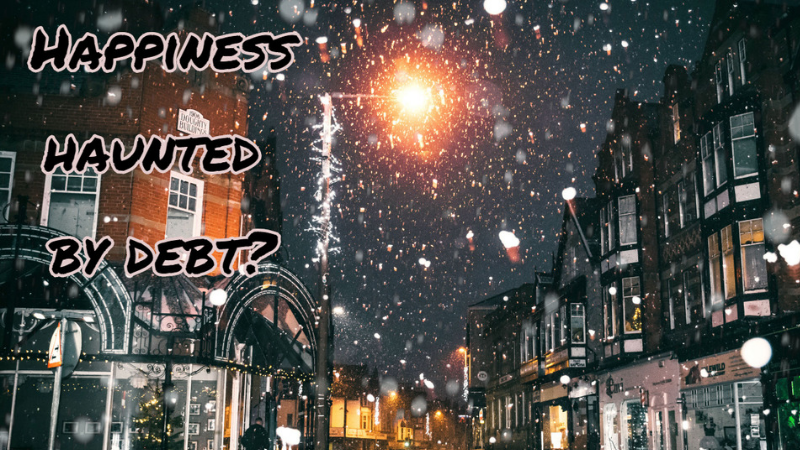 The ghost of Christmas past is still haunting many folks
Did you know that 28 % of shoppers are entering this holiday season still paying off debt from last year's festivities?
Nerdwalllet recently reported this dismal fact
Row 1
Your holiday enjoyment should be one that build rich memories not more debt
Capture this e-book as see how financially fit you are.
Get this e-book today. You will smile tomorrow.